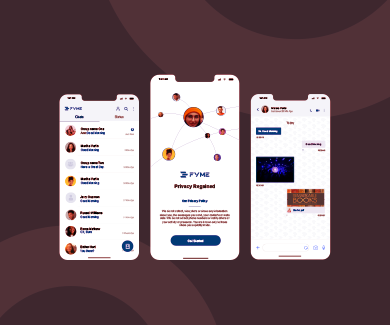 Mobile Application Development
Mobile application development is rated high on the popularity chart, solely based on the number of mobile users that has risen steeply over the past decade. We provide iOS App development, Android Hybrid App development, Cross Platform App development, Progressive Web Apps development, and Augmented Reality. When in Rome do as the Romans do. We have been in this field for well over a decade and we have kept a close eye on the changes that have come to be. Mobiles have become integrated into our lives like no other – we live, eat and breathe the thing. And we make good use of it as well by providing customized software. Let us help you 'Drive Your Product in a Mobile First World.'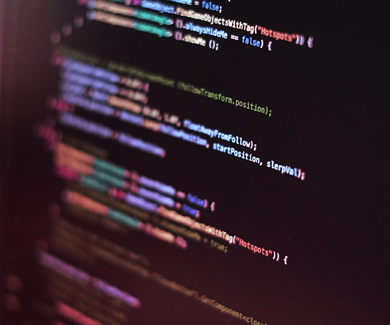 Digital Web
Next comes the digital web. We all know what it is, what it does, and therefore, why we need it. Life couldn't get simpler than this. Of course, there is always room for improvement. Cloudium helps you with that by providing custom software development with our services that include, SaaS, PaaS, and web applications, there is no doubt, together, we will be able to bring innovation to fruition.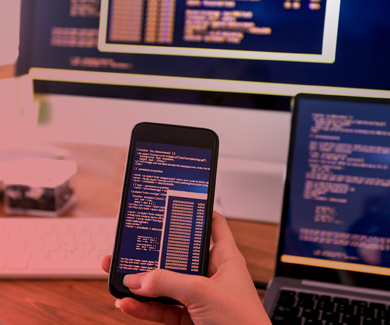 Enterprise Technology
Cloudium, as you might have understood by now, is all about getting our clients' future ready. And what better way than upgrading your technology and always, always leaving room for improvements? Technology only gets bigger and better as each day passes, and to accommodate all that, all the while ensuring that the entire organization works seamlessly, calls for a little help. Enterprise Technology is the man (or woman; hey! no discrimination, remember?) for your job. With our options for product development, legacy transformation, and product enhancement, Cloudium is a front-runner for upgrades.